CK Architectural Lincolnshire is now providing a professional, quick and easy to use online design service, for all your design, planning and building regulation requirements in Lincoln, Grantham, Louth and all surrounding areas.
Providing you with a brilliant cost-effective solution to the design process our design team at CK can provide you with a free feasibility report.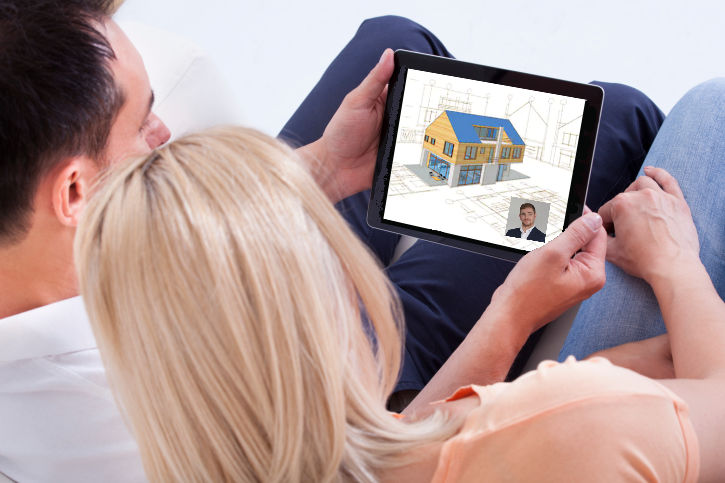 FREE Property project consultation, we are giving you a detailed assessment on if your property and what can be achieved.
No Site Visit Required – We can design your modification without the need for a site visit which in turn can save you in excess of £200
Quick and Easy – Spend 10-15 minutes gathering all the information (site visits normally last over an hour)
Always available to talk, our technical and supporting staff are always available either telephone or email 5 days a week. We're with you throughout, helping with planning applications, building control and even the build process.
What is a feasibility assessment? –  Your free feasibility assessment will determine your project scope using your needs against your wants, our design experts will help and advise you and discuss all possibilities that your property has to offer.  This will be followed up in a written report that you can peruse at your leisure without the pressure of someone sitting opposite you.  Your 4-page feasibility report will include the following:
All the information you need will be put together in one place before your designs commence in an easy to read property assessment report.  Our architects, designers and building technicians will carefully study your requirement and provide this report completely free of charge. 
Although the thought of surveying your property might be a little daunting, our step by step online guide will walk you through the process to make it as easy and simple as possible. We will make sure that we have the required information from you to produce your concept designs. Our friendly support team are always available on the telephone should you require any assistance. Once we have the measurements and few quick photographs of the area along with a brief description of your project, we can begin making your dreams into a reality.
Additional Services – Along with design, planning and building regulations we offer a fully comprehensive package which allows you to choose the level of service we provide from design right through to build, these additional services can be discussed when your approval is received.